Discover the Homely Atmosphere in a Kerala Cuisine
Al Musalla Restaurant is a South Indian restaurant which is established in 36 years ago and having a unique cullinary style, a region in the south of India. Al Musalla Reataurant serves a multitude of both vegetarian and non-vegetarian dishes prepared using fish, poultry and red meat with rice a typical accompaniment.
Musalla is every food-lover's favorite restaurant in Karama, Dubai. This Kerala cuisine offers a multitude of dishes, ranging from the traditional Kerala Breakfast to seafood delicacies.
Al Musalla's signature Items are Beef Roast, Pothichoru, filled with Meen Pollichathu, is renowned throughout Dubai!
Our Menu embodies Musalla's culinary style of combining authentic dishes with a hint of contemporary style.
Start your day with a healthy Breakfast
Breakfast is the most important part of the meal and body absorbs nutrients faster and better since the body will be craving for energy. Breakfast can be between 7 am to 10 am or within two hours of getting up.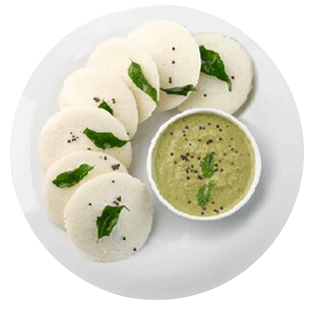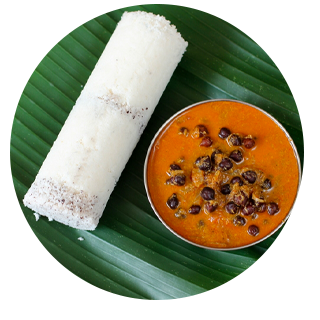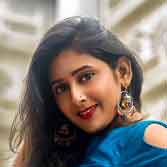 Food which causes no trouble to your health is the best.. That's what I felt when I had from here.. Less oil and correct amount of spices. Good place, quality food, reasonable price, neat and clean. highly recommending.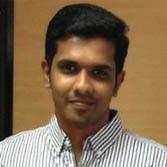 This warm and inviting eatery has made a lasting impression! The hosts were kind and welcoming, the food was great, and the presentation was lovely. I'd like to return to this location in the future.

Best for their price, quality n service and Very affordable price with unbelievable taste. They also serve some authentic Malayali dishes with its authenticity remain unchanged. Best for a reason. ❤️